Driving Your Business Forward with Managed IT Services from Comserv
Businesses of all sizes suffer from technical issues and downtime, and are vulnerable to cyberthreats. Keeping a watchful eye over your network performance and security will require a large and expensive in-house IT team. But this is not a cost-effective solution for any business. So how do you proactively solve these IT challenges? Let Comserv take over, and stop losing your productivity, hard-earned reputation, and bottom line.
Our comprehensive Managed IT Services take the technology burden off your shoulders. Our IT experts will take care of every aspect of your system, so you can save time, reduce costs, and focus on serving your customers.
Proactive & Preventative Maintenance
24/7 Device Health Remote Monitoring
Windows and Mac Workstation Support
Managed Security Services
Backup and Disaster Relief Services
Unlimited Support Services
24/7 Live-Answer Service Desk
Device and Software Reporting Services
Managed IT Services Your Team Can Count on from Comserv Connect
Custom, Tailored Managed Services Packages
We know that every business' needs are completely different from the next, so we offer 100% custom packages for any business size or budget.
Ramped Up Productivity and Scalability of Your Business
Never stress again about network failures, as our managed services include round-the-clock monitoring of your computers and network to help prevent problems before they happen.
Predictable IT Service Costs 24/7
Comserv Connect doesn't charge you more when your network is down or a server fails. Our flat-rate fee covers all of that whenever you need it done.
We Are Always Available Via Phone
Part of what makes our managed services so exceptional is that we are always available, regardless of time or holiday with our local tech live-answer help desk.
Get a Free Consultation
Fill out the form below to get a free consultation and find out how we can make your technology hassle-free!
Preventative Monitoring With Comserv Managed IT
Take an active role in IT by working with us. We aim to prevent trouble before it starts, and constantly work to future-proof your IT.
Mitigate your employee's potential downtime through proactive monitoring of event logs and hardware performance
Rapid issue resolution by root cause identification and troubleshooting with our local-service techs
Consistent system optimization ensures high-functioning systems to support maximum productivity of your programs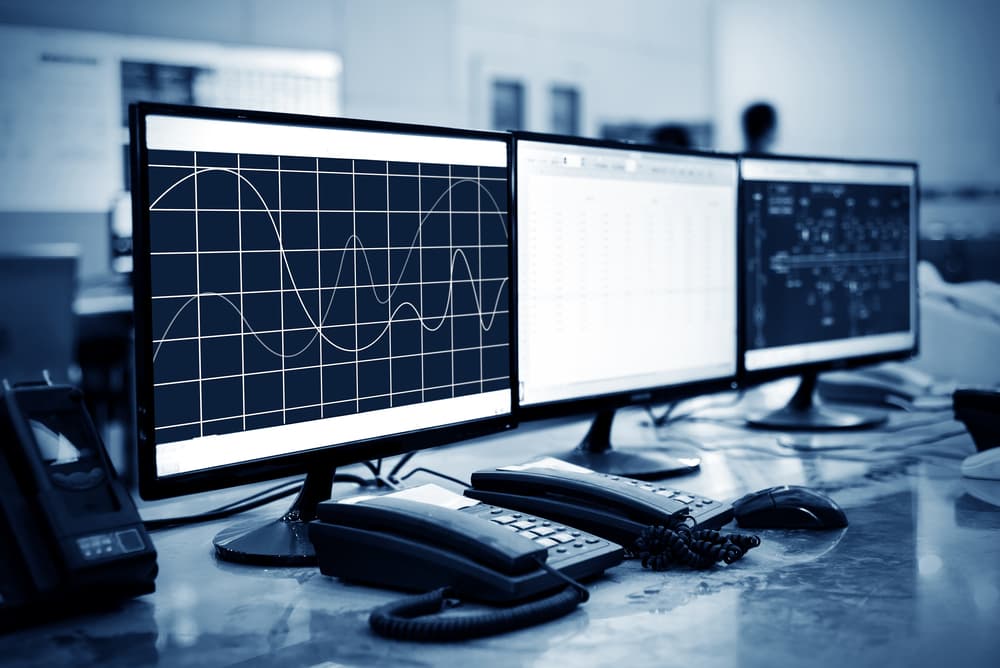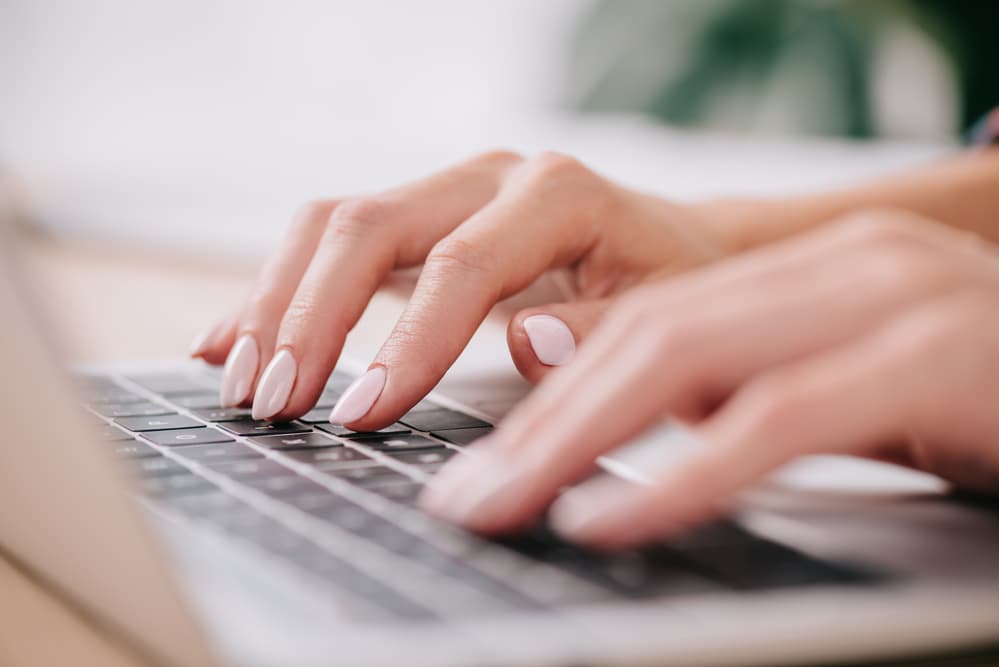 Account and Email Management Made Easy With Comserv Managed IT
Comserv Connect gives your internal IT team the freedom to concentrate on your company's most important goals:
Peace of mind you will be taken care of when you have an IT issue because there is a full team of technical experts who go above and beyond to take care of their customers
Increase productivity with immediate access to technical resources via a live-answer help desk
Maximize system uptime to enhance your employee's productivity
Maximize your hardware investment without losing hardware due to hardware issues or mismanagement
Live-Answer IT Helpdesk Service from a Local Comserv Tech
Rain or shine, day or night our live-answer techs are here to help you resolve issues and get your teams back to making sales and building your business. You'll never have to worry about redirected calls or worrisome self-help routing, each call to Comserv is handled by one of our local, professionally-accredited IT techs.