When You Sign Up for Our Cloud Computing Services, You'll Find:
Security and Connectivity
Your business's vital systems and data will be protected from loss, and even theft.
Service and Support
We'll always be around 24/7 to serve your needs, and we'll monitor your systems to prevent any problems in the first place.
Data Protection and Recovery
With our built in data backup and secure data storage, you'll never have to worry about losing your data in the event of any disaster.
Tools to Empower Your Employees
When you need to control and manage your systems, we give you easy to use, intuitive tools to help you along the way.
Virtual Data Center Through Cloud Computing Services
For small- and medium-sized businesses that want access to their own IT infrastructure but don't want to spend millions of dollars in capital, Comserv's Virtual Data Center is your best choice.
A product of the Infrastructure as a Service (IaaS) delivery model of our cloud computing services, our Virtual Data Center service provides on-demand computing, storage and networking, as well as operating systems and applications -- all of which can be seamlessly integrated into your existing IT infrastructure. This cloud computing solution lets you outsource and install a new IT infrastructure to support your business operations, while paying only for the resources you use. And instead of purchasing or leasing space in an expensive data center, your business essentially rents space in a virtual data center from us.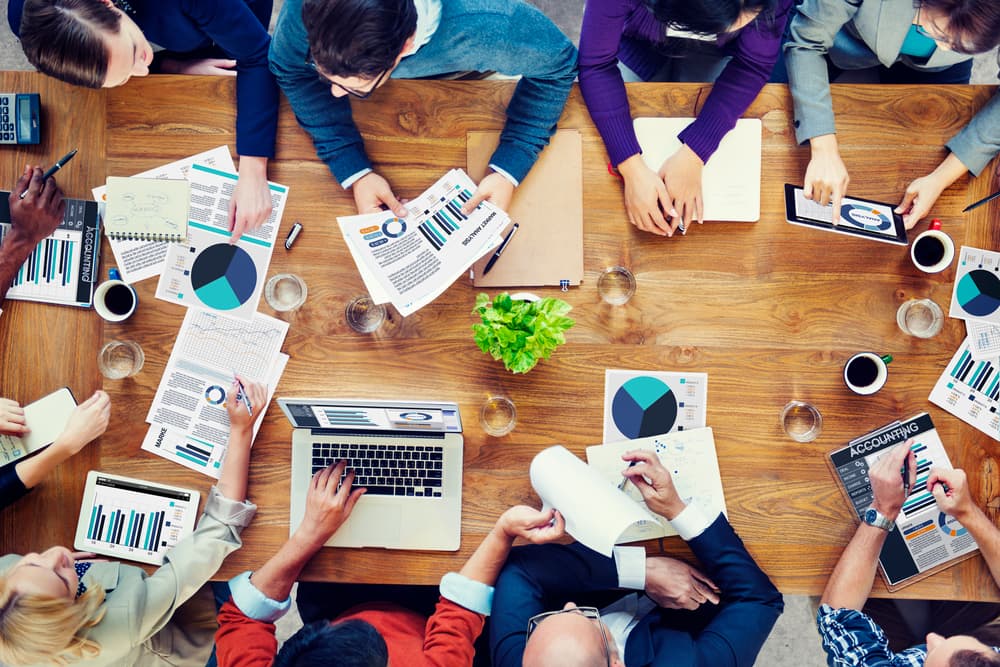 Office 365 With Comserv Connect
You may have hardworking employees, long-term clients, and continued success to look forward to, but imagine losing it all to an office fire or system crash. If you store all your data in an in-house server, you're likely to be facing the end of your business. With Comserv's Microsoft Office 365 solution, your mission-critical data and applications are safely stored in the cloud and protected with frequent backups and permission-based accessibility.
Office 365 lets you enjoy all your favorite Microsoft Office applications with the addition of productivity-boosting features. Word, Excel, PowerPoint, and Outlook files are now shareable and accessible from any internet-connected device, and you can chat and initiate video conferences using the built-in Voice for Microsoft Teams. You can forget about software updates, as these are done automatically.
Hosted Email Exchange Services Through Comserv's Cloud Computing Solutions
If you're looking for a robust corporate email solution that can do without the need for capital investment, Comserv can implement a Hosted Microsoft Exchange solution for your organizational needs. With our service, you can avoid hiring a dedicated IT team or using your current one to manage your Exchange. No need to worry about ongoing maintenance, patches, and upgrades of your technology infrastructure. We'll take care of it!
Mail hosting is at the core of entire businesses, and we don't take that responsibility lightly. Your data is available 24/7/365 with our foolproof, high-availability, and securely encrypted hosted exchange solution. Hosted Exchange works with your PC, Mac, Blackberry, Android, Windows Phone, iPhone, Nokia, and all major web browsers.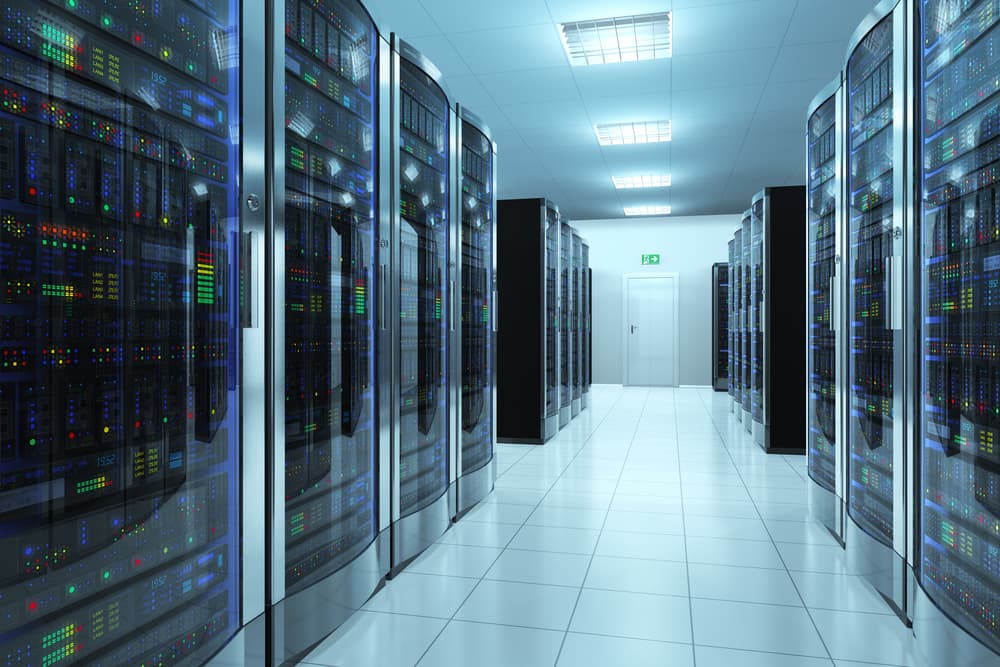 Get a Free Consultation
Fill out the form below to get a free consultation and find out how we can make your technology hassle-free!